Are you taking your teenager on a college tour of UCLA? Or are you looking for something fun to do in Westwood Village this weekend? We've compiled 5 Fun Things to do in Westwood Village before or after your tour.
Here are 5 things to do in Westwood Los Angeles:
The Hammer Museum is a world-renowned art museum with a collection of over 40,000 works of art, including paintings, sculptures, photographs, and more. The museum is free to the public and is open every day but Monday, 4th of July, Thanksgiving, Christmas, and New Year's Day. Check the website for hours and parking information.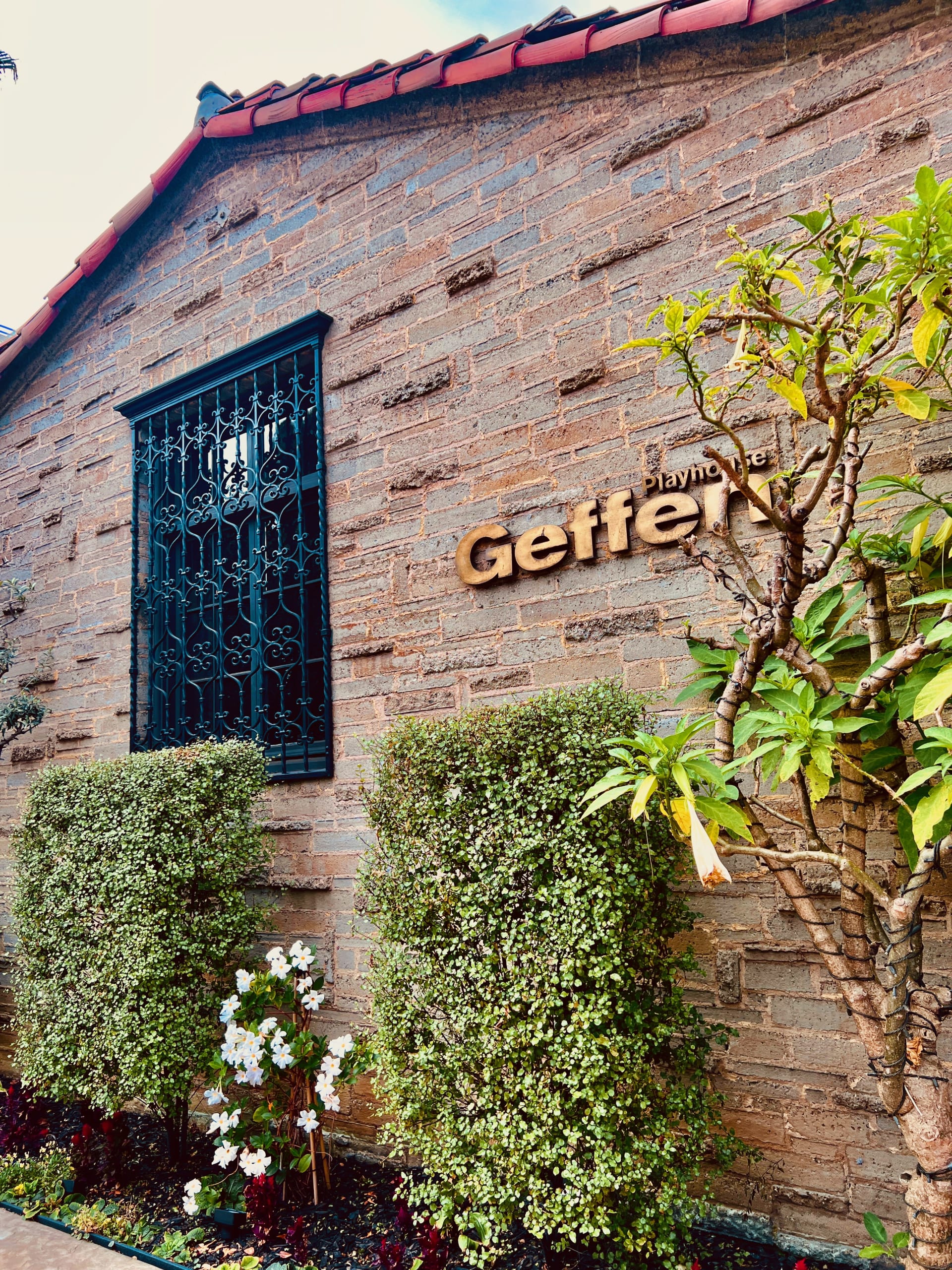 The Geffen Playhouse is a Tony Award-winning theater company that produces a variety of plays, musicals, and concerts throughout the year. The theater is located in the heart of Westwood Village and is within walking distance of many restaurants and shops. Check the website for a list of upcoming shows, ticket prices, and parking information.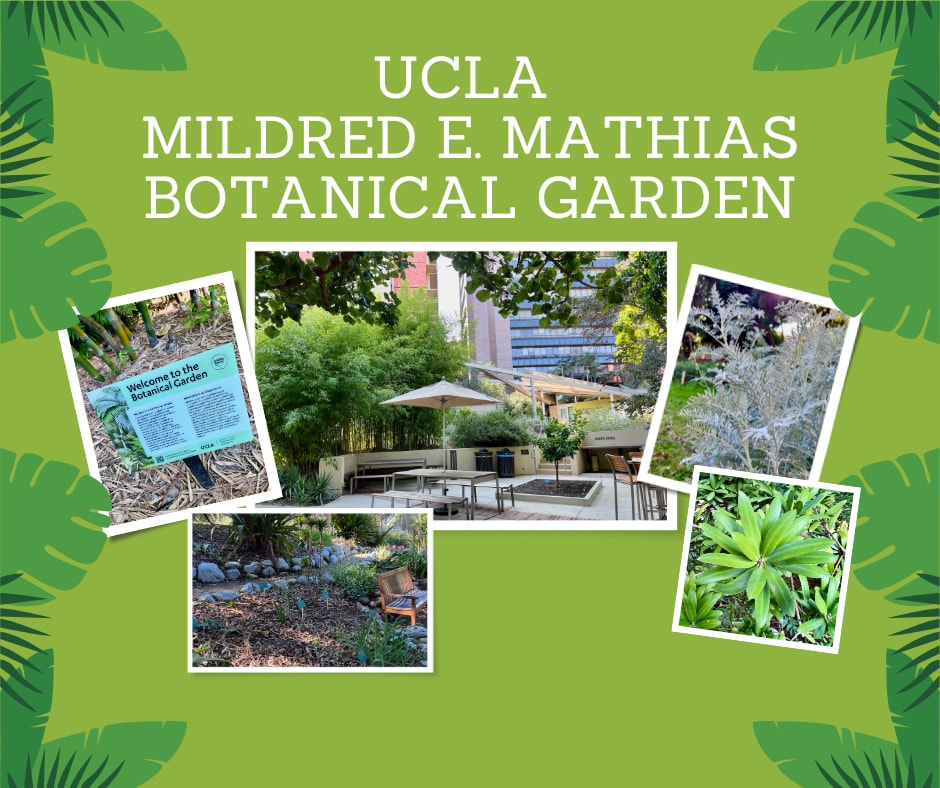 The UCLA Mildred E. Mathias Botanical Garden is a 7.5-acre garden with over 13,000 plants from around the world. The garden is free to the public and open most days. Check the link for information on Hours & Parking, Events, and Tours.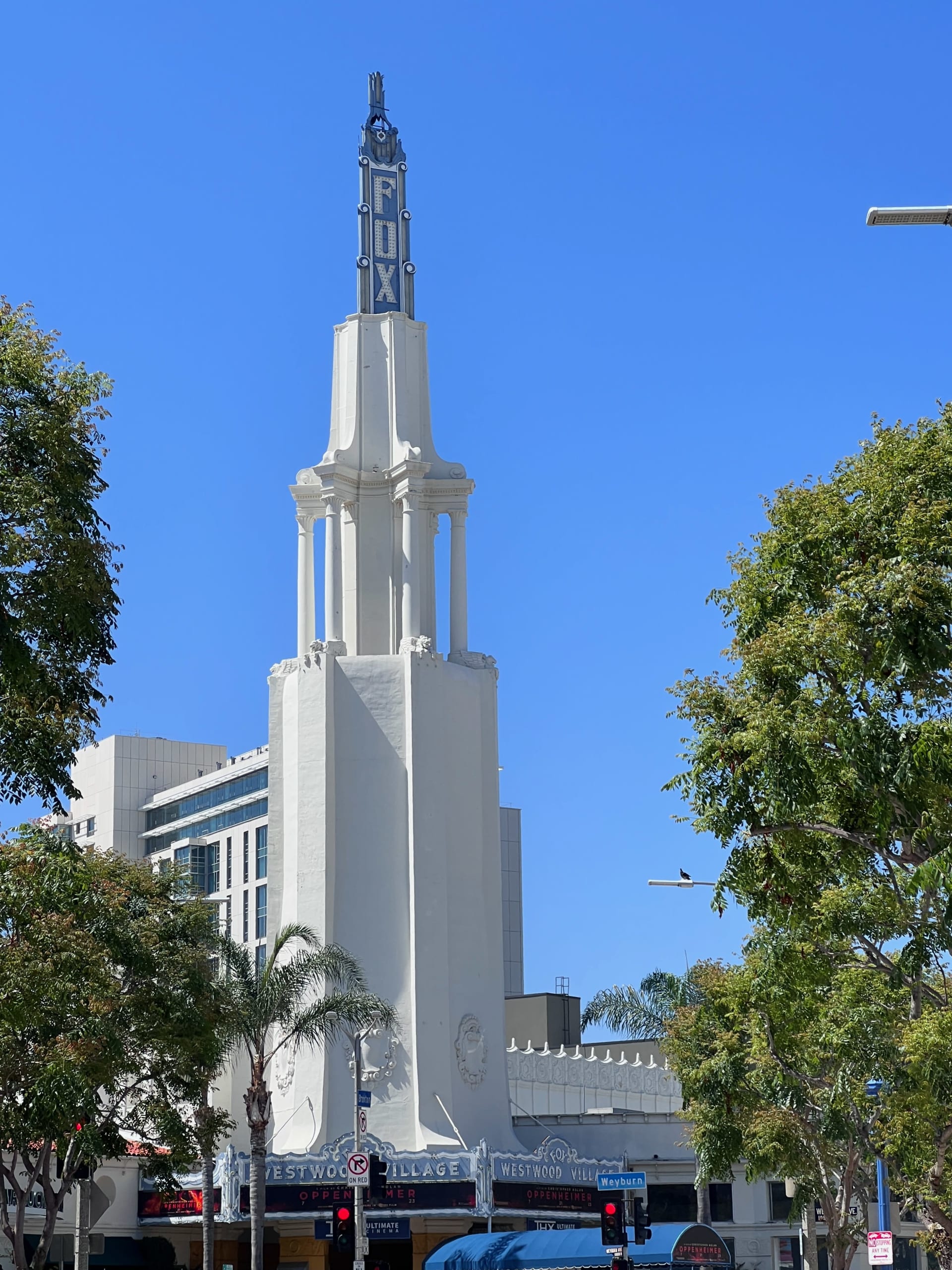 The Fox Village Theater is a historic movie theatre that was built in 1931. The theater is known for its Art Deco architecture and its marquee, which is one of the most iconic in Los Angeles. It's also known for its star-studded movie premieres including Barbara Streisand's A Star is Born, Tom Cruise's Mission Impossible and Ben Affleck's Air. Check out the Regency website for theatre times.
Westwood Village is a charming shopping district with a variety of stores, from high-end boutiques to quirky independent shops. You can also find a variety of restaurants and cafes in Westwood Village including California Pizza Kitchen, Barney's Beanery, and Violet so you can take a break from shopping and refuel. And don't forget to visit the Westwood Village Farmers' Market every Thursday from 12 noon to 5 pm.
Make sure and check the websites before visiting one of the locations we listed to make sure it's open!