Have we told you about Cal Spirit? Los Angeles' biggest food and wine event of the year? Our own Jae Wu is the co-chair of the American Cancer Society fundraiser and Heyler Realty is also a sponsor.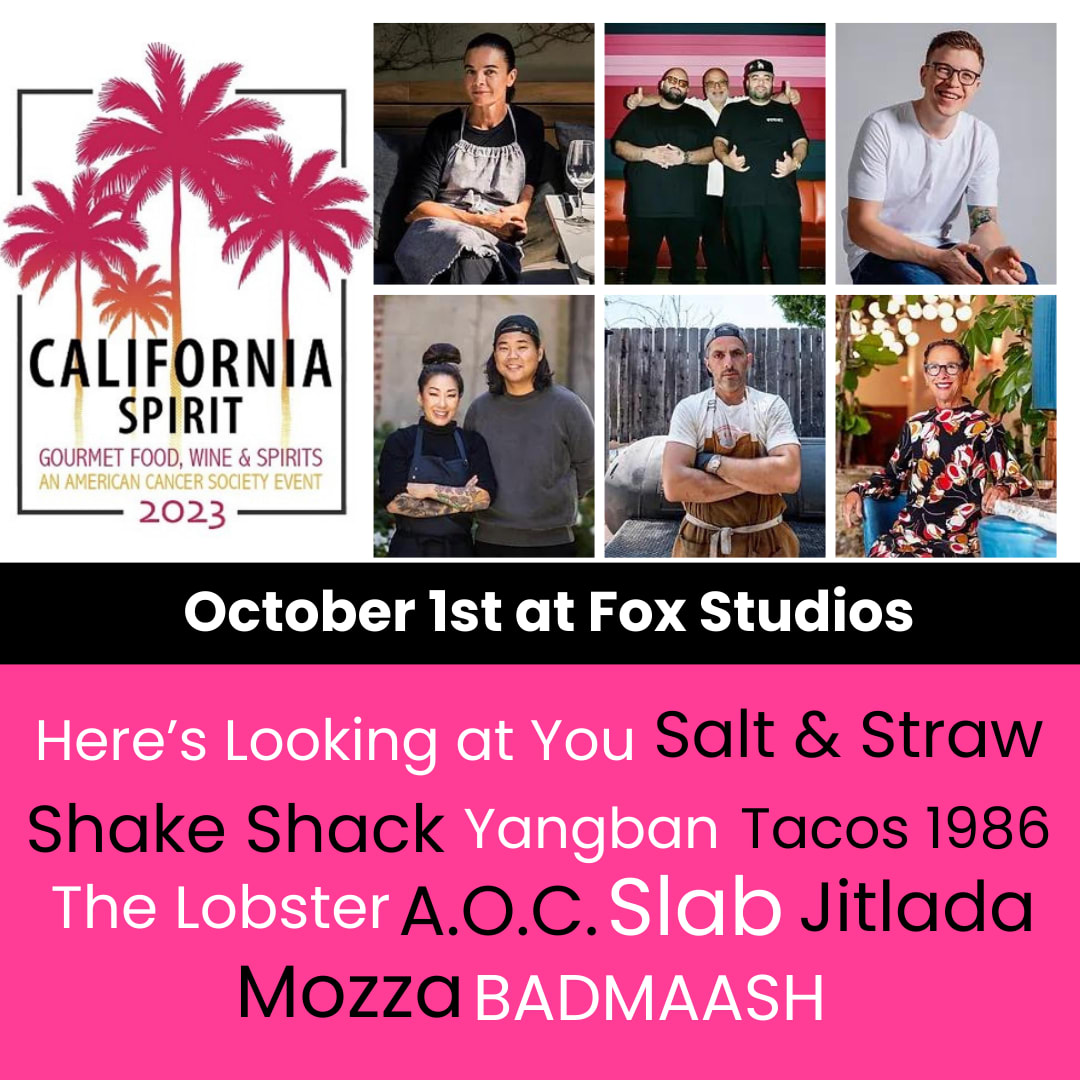 Join celebrity chefs Nancy Silverton (Mozza), Jazz Singsanong (Jitlada), Katiana and John Hong (Yangban) & more at Fox Studios on Oct. 1 from 4 to 7 pm (VIPs can arrive an hour early at 3 pm)! Enjoy unlimited food and drinks, chat with chefs from your favorite restaurants, and help the fight against cancer.
Here's a sneak peek of what's in store from Chef Nakul Mahendro of Badmaash. (FYI, the video was filmed in Jae's fabulous kitchen!).
Money raised at Cal Spirit will fund cancer research and improve the lives of cancer patients and their families. The American Cancer Society's biggest annual fundraiser was co-founded by Wolfgang Puck and Sherry Lansing in 1984 and it gets bigger and better every year!
Here's Jae's interview with Anthony Marguleas of Amalfi Estates and why he continues his commitment to Cal Spirit and the fight against cancer.
Sarah Simms of Lady and Larder is co-chair with Jae and this year's kick-off event took place at the cheese and wine shop she owns with her sister Bo Simms.
The kick-off was a great time and we know Cal Spirit will be even better!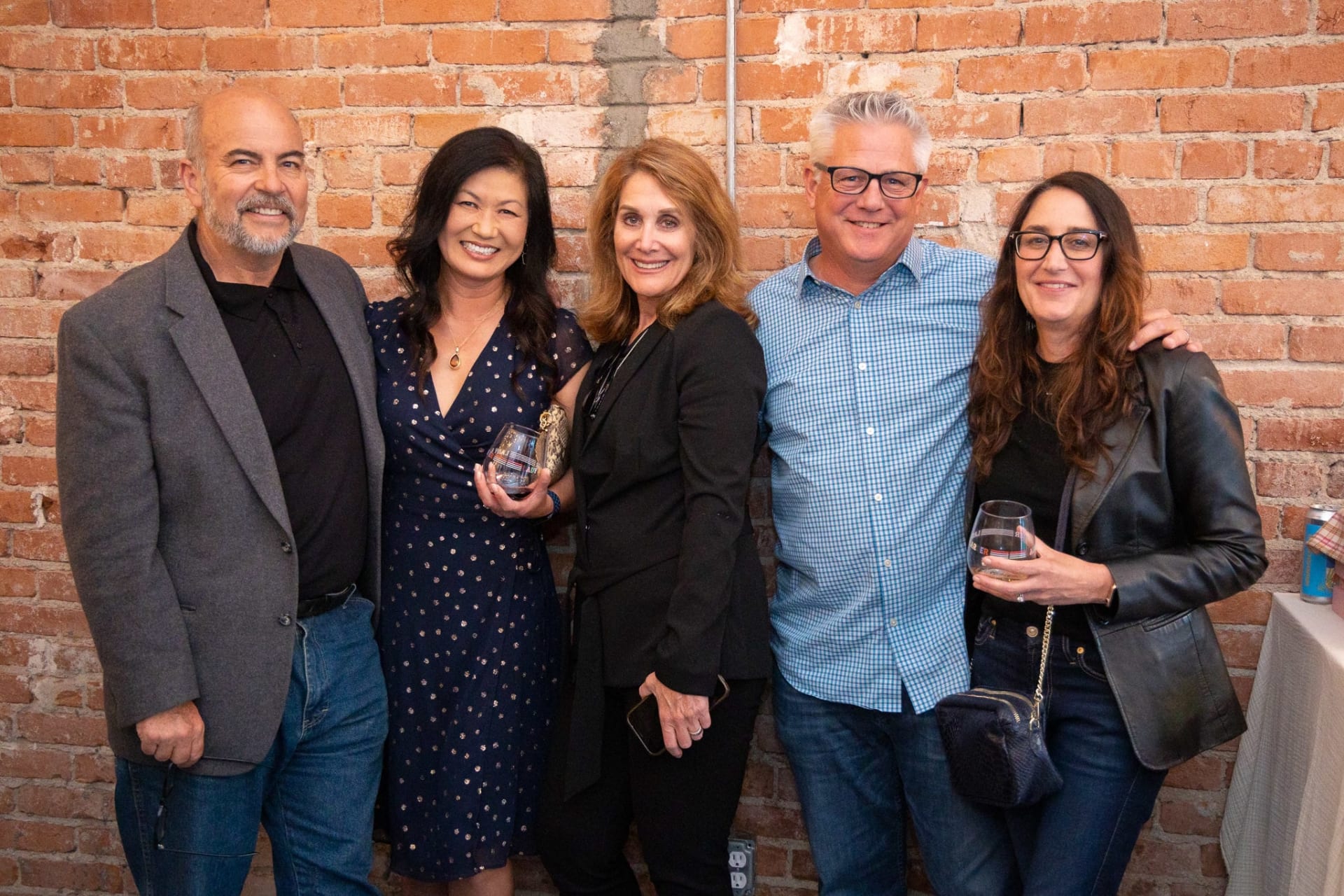 Buy your tickets here to join in the fight against cancer and we'll see you there!!