We're sharing our Heyler Headlines mailer here in case you didn't get one. What is it? Well, every quarter or so we send out an update on our events, our personal volunteer projects, our work at Heyler Realty, and our lives. We have so much news to share and we want you to be in the loop! So here is what you missed. If you'd like to be added to our mailbox mailer or our digital mailer, email [email protected] and we'll get you on the list!
Heyler Headlines
June 2023
Our top commitment at Heyler has always been to people in the community. Whether we're helping you find or sell your home, volunteering at our kids' schools or helping run a neighborhood food drive, we give it our all. Over the past year, we've taken it to another level.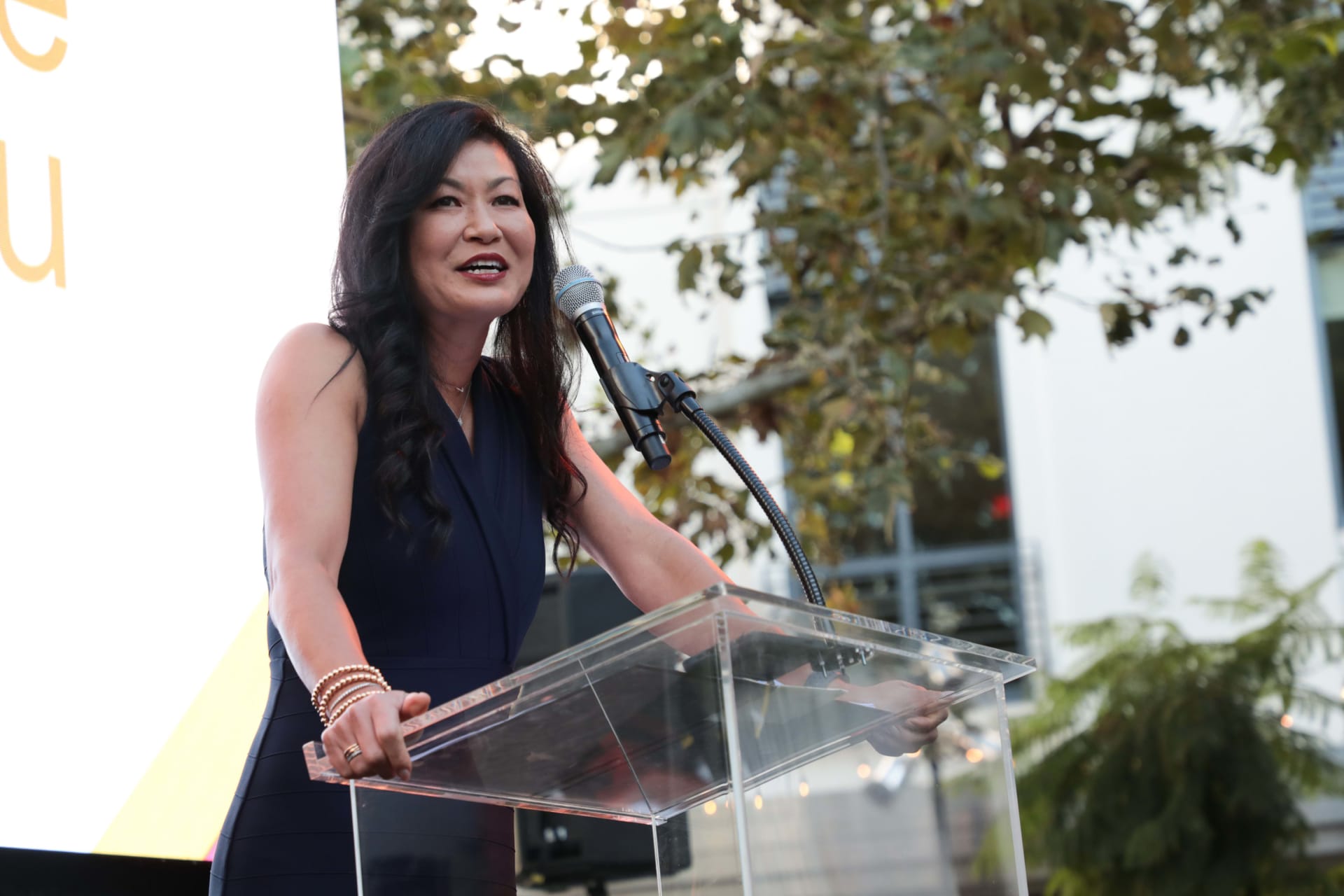 Jae continues to be the hardest working woman in Los Angeles. She serves as chair of the American Cancer Society's biggest fundraiser of the year, Cal Spirit, for the second year in a row. And she's this year's president of the Women's Council of Realtors Beverly Hills/LA while still serving on the Westside Neighborhood Council.
Sean's nonprofit West LA Homeless is making a visible difference in the community. He started a program with the city that organizes clean-ups at homeless encampments to haul away trash, clean up the sidewalk and make contact with unhoused individuals to connect them with services to help get them off the streets.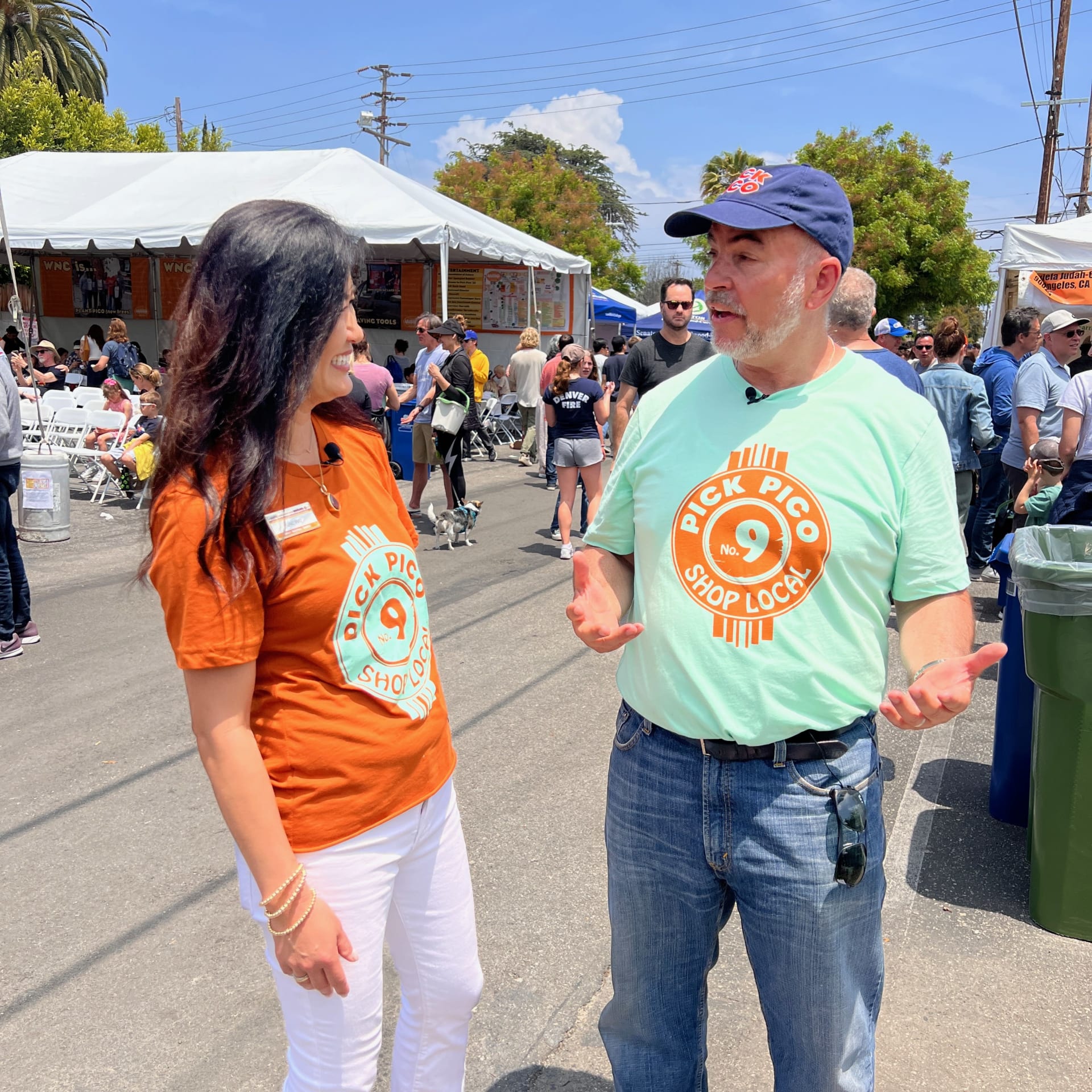 Plus, they still serve on the WNC, which brought you this year's WONDERFUL Pick Pico event (Jae was co-chair)!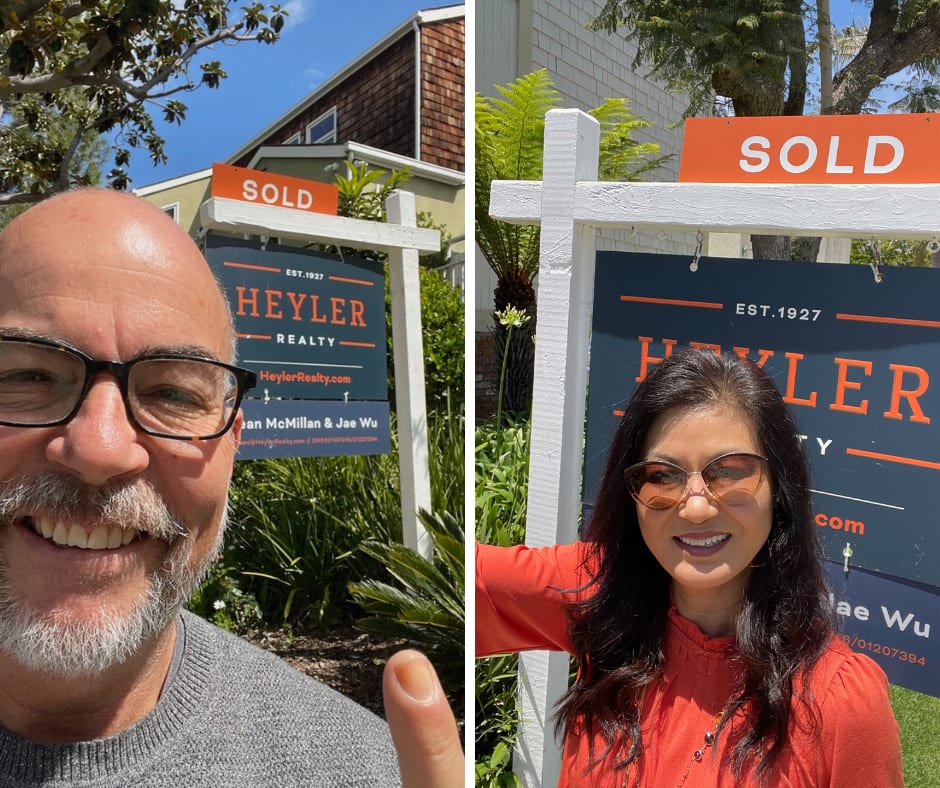 As far as business goes, in spite of the volatile housing market, we're doing well! We've learned that our philosophy of being the most informed, the most reliable, the hardest working people around really pays off. Our business is largely based on referrals. Many of our clients have been with us for years and we want you to know that we appreciate you!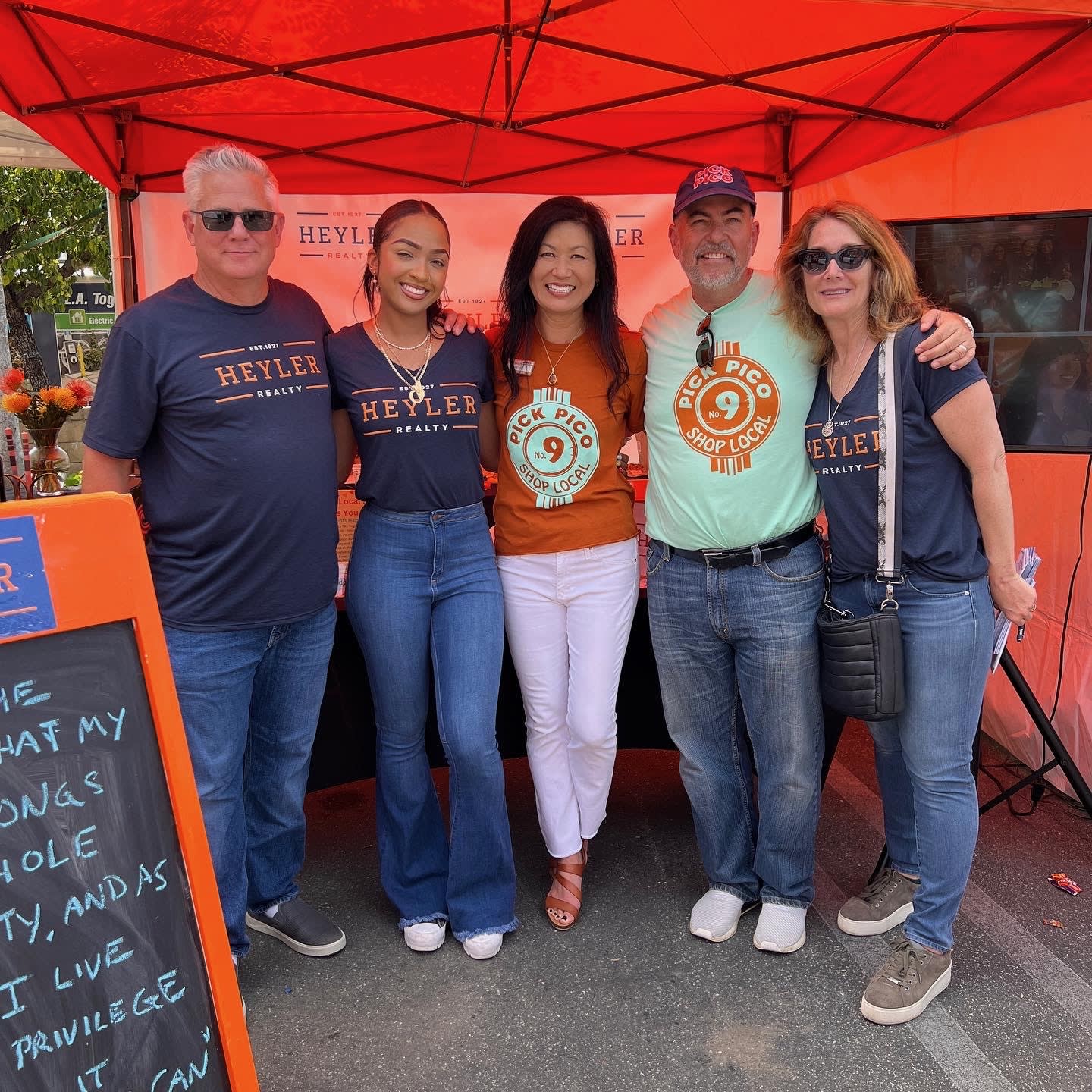 We're so excited that over the past year we've expanded our team! Our new agents bring experience, enthusiasm and a great work ethic to Heyler. They include homegrown Angelenos and transplants who love LA as much as we do! If you see them in the neighborhood, please say hello! If you'd like to learn more visit our ABOUT US page.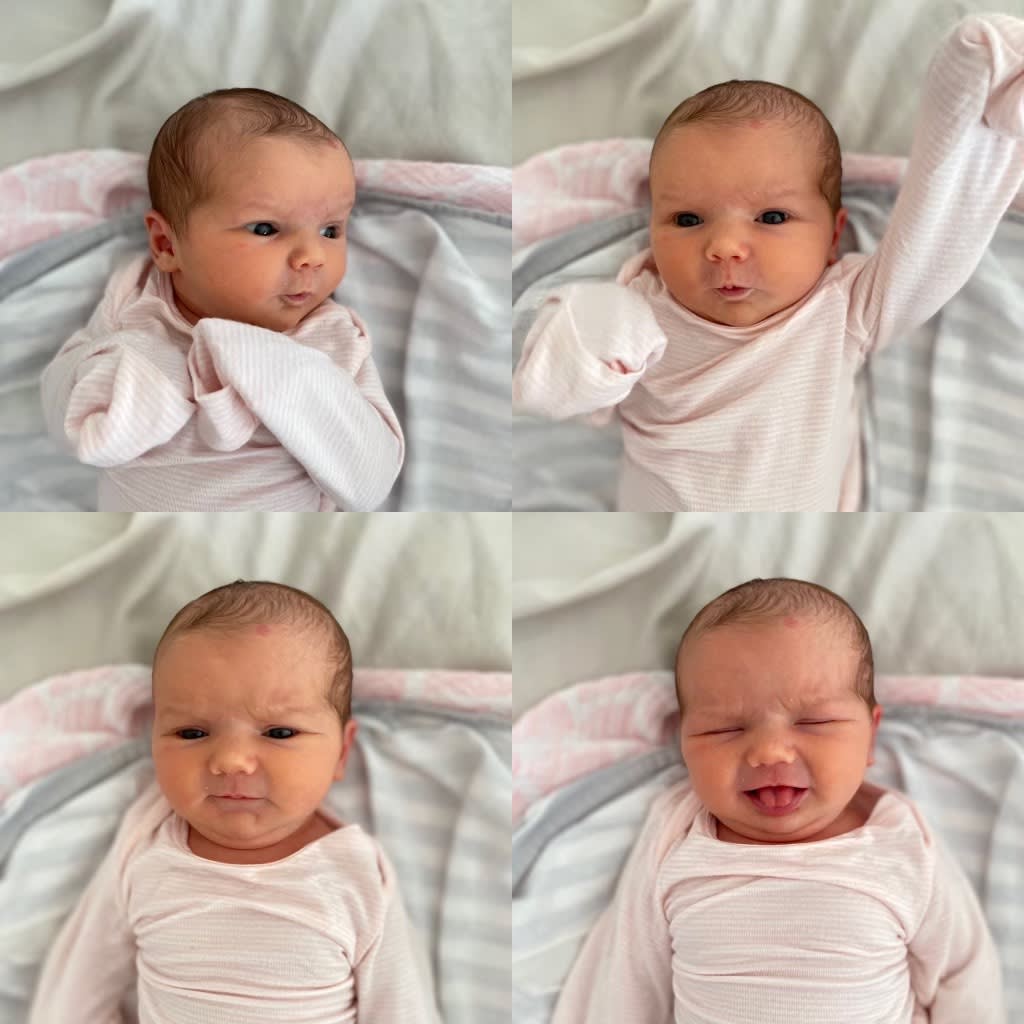 And it's not just agents we've added to the team! Join us in congratulating Kate Kennedy on her second child.