We're well into summer, which means summer festivals, concerts and special events in West Los Angeles and beyond. People are out and about in full force this August, 2022 and you'll find everything from free summer concerts, festivals and, of course, fun things to do at the Beach.
If we missed any fun activities, please let us know!
Special Los Angeles events – August, 2022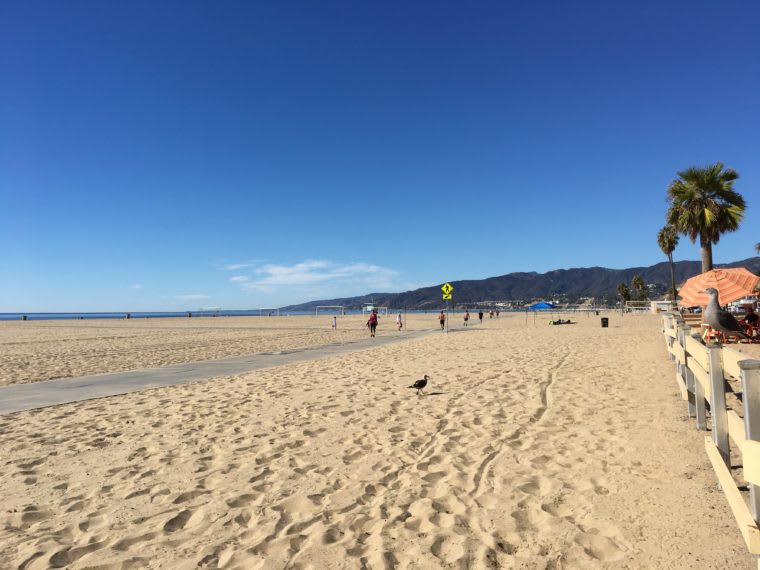 Westside
Call Jae or Sean for more information! 310-470-2030
Worth the Drive
Ongoing events in West Los Angeles
Drive-in movies, outdoor movies and discount movies in West Los Angeles
Westside Farmers' Markets
Produce is one of Southern California's claims to fame and West LA has great options for buying fresh fruits and vegetables at our local farmers' markets. Here are links to Westside Farmers' Markets with days and times.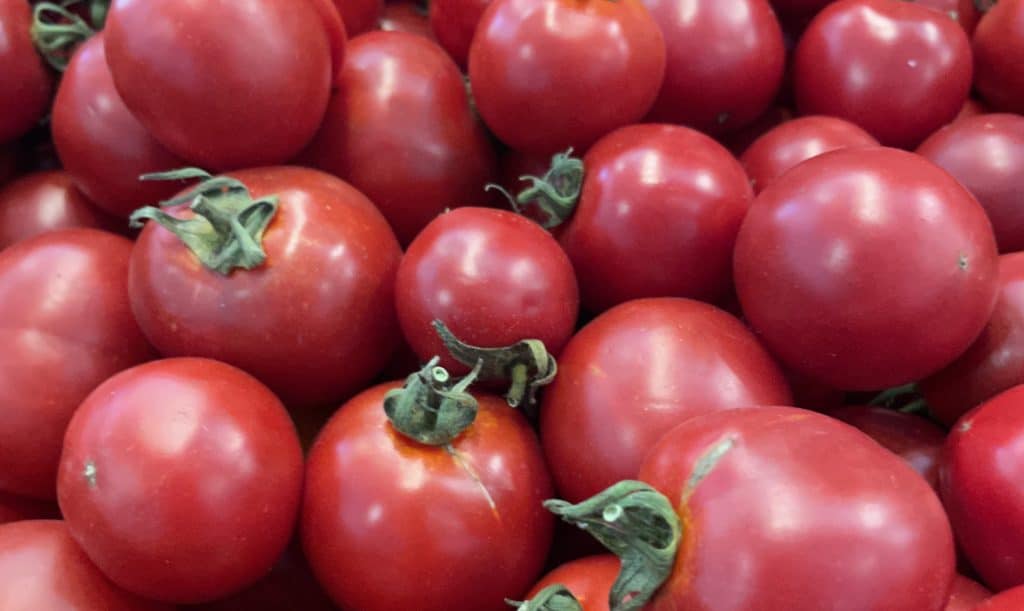 #behappy #behelpful #behumble #beheyler